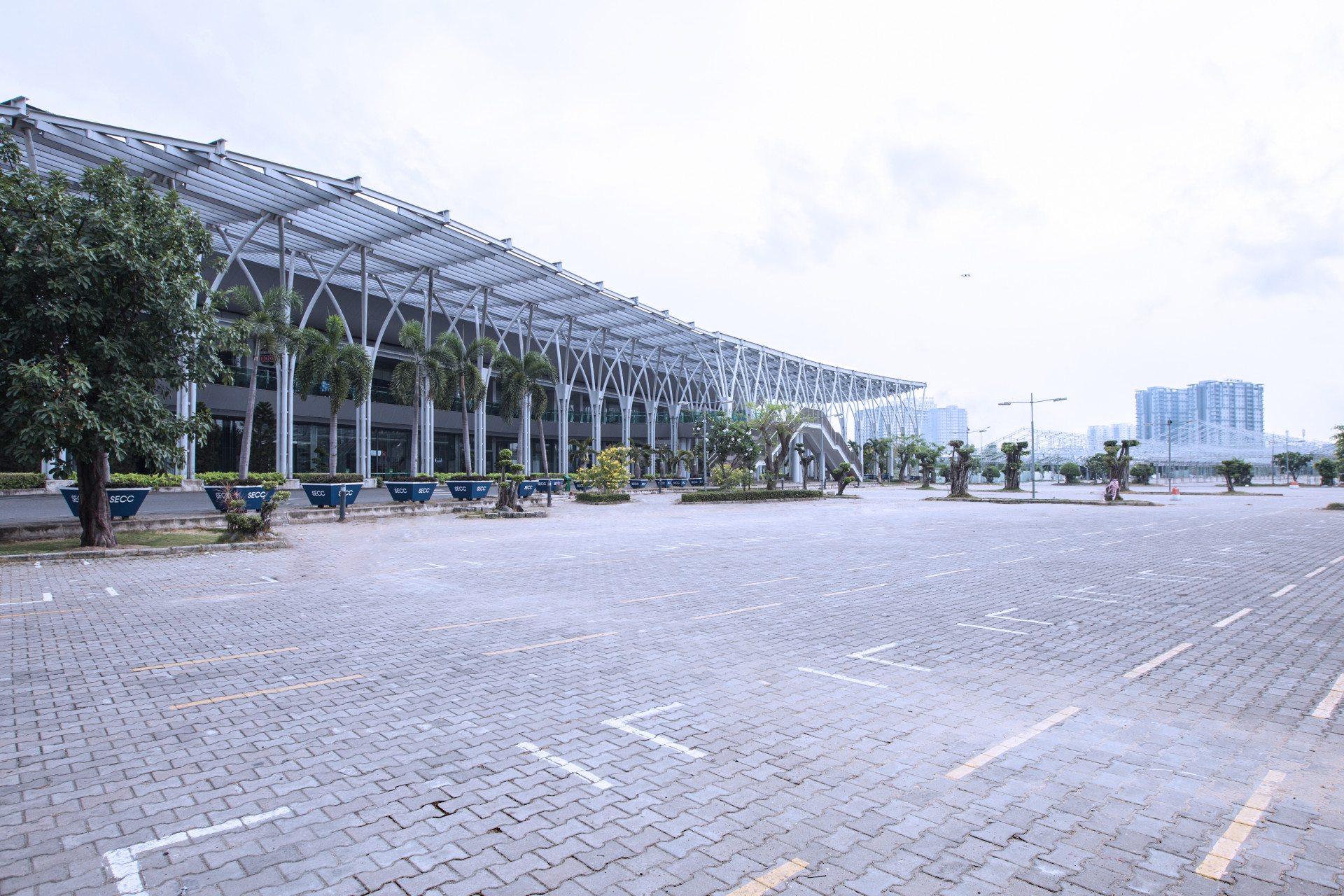 SPACE SPECIFICATIONS
Size

22000m2

Loading Capacity

5000kg/m2
The sprawling open-air space provides transparent surfaces, unhindered visual axes where a myriad of breath-taking events are located.
The face of the open field is sculptured by the design of each specific show, conveying different emotions and unique experience upon every visit. The values of an event are not only uneffaced but also clearly portrayed.
The outdoor venue, which dominates 22,000 sqm of the property, is the home of various types of events.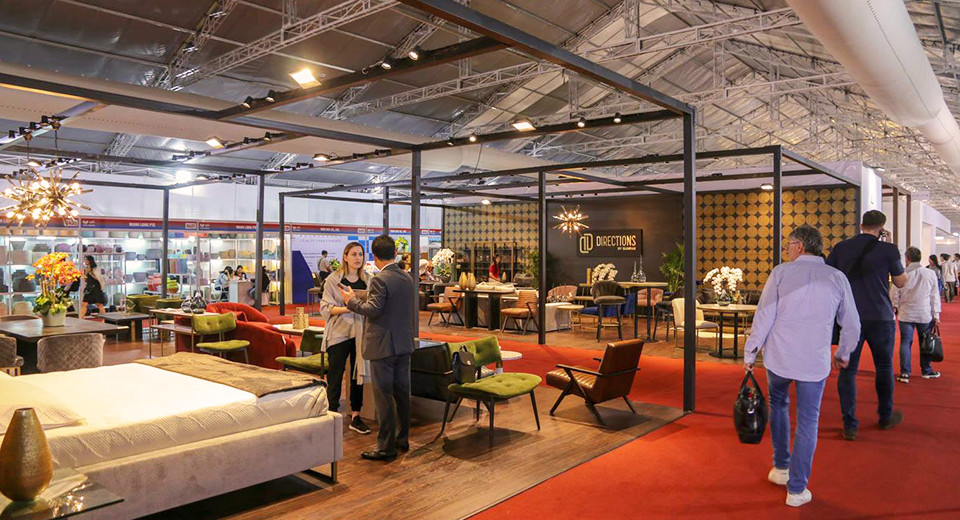 THE LARGE-SCALE
EXHIBITION
THE INTERNATIONAL
MUSIC FESTIVAL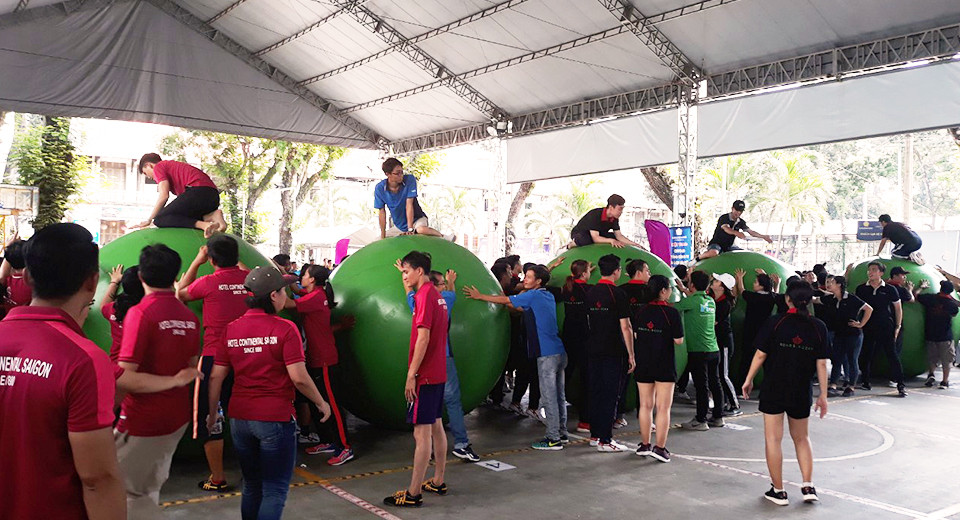 THE CORPORATE
TEAM-BONDING EVENT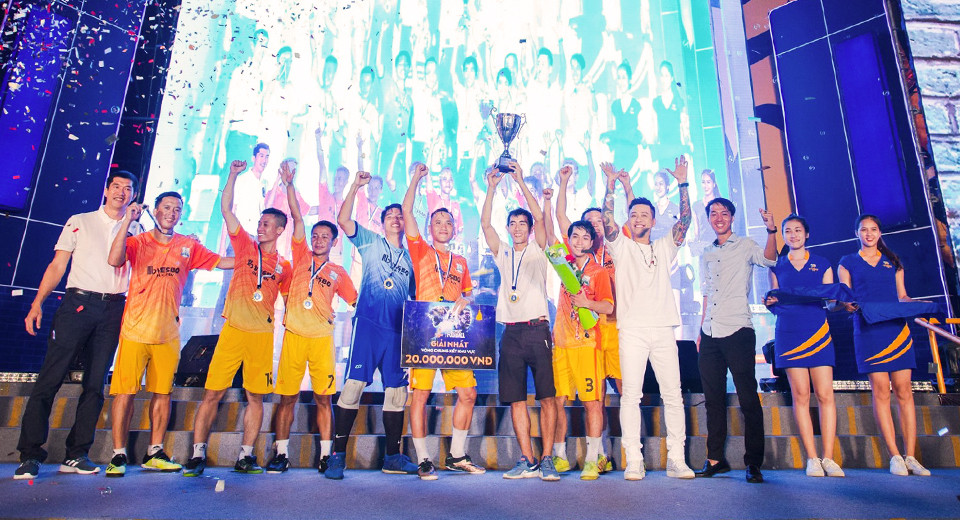 THE PASSIONATE
COMPETITION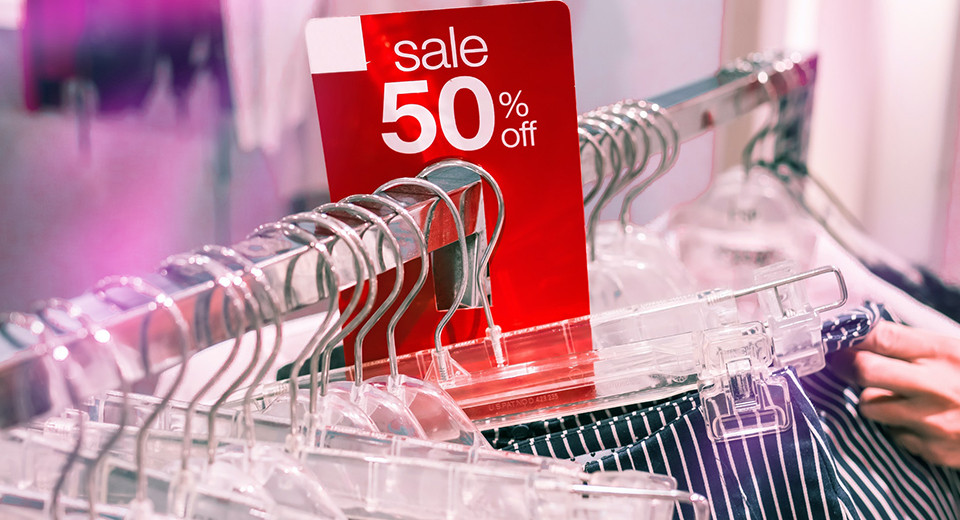 THE SPECIAL
MEGA RETAIL SALES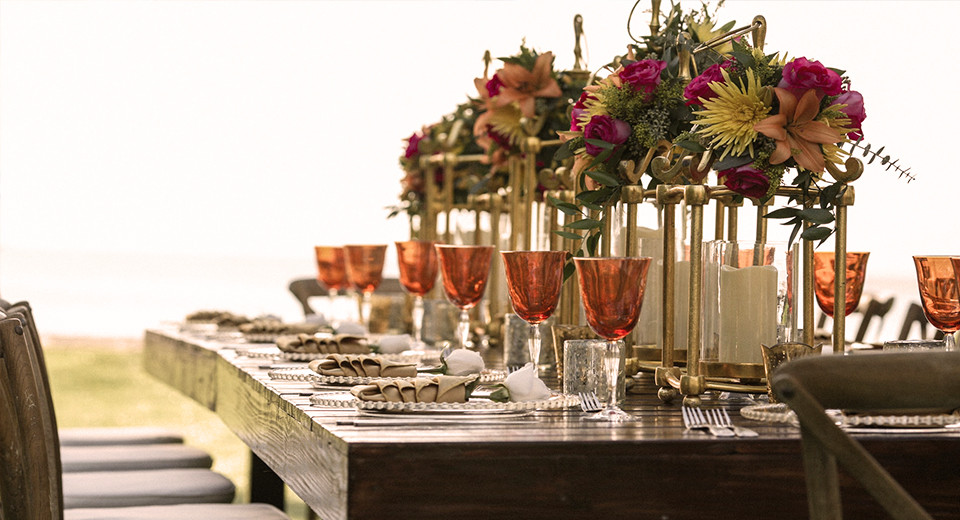 THE SPACIOUS
OUTDOOR BANQUET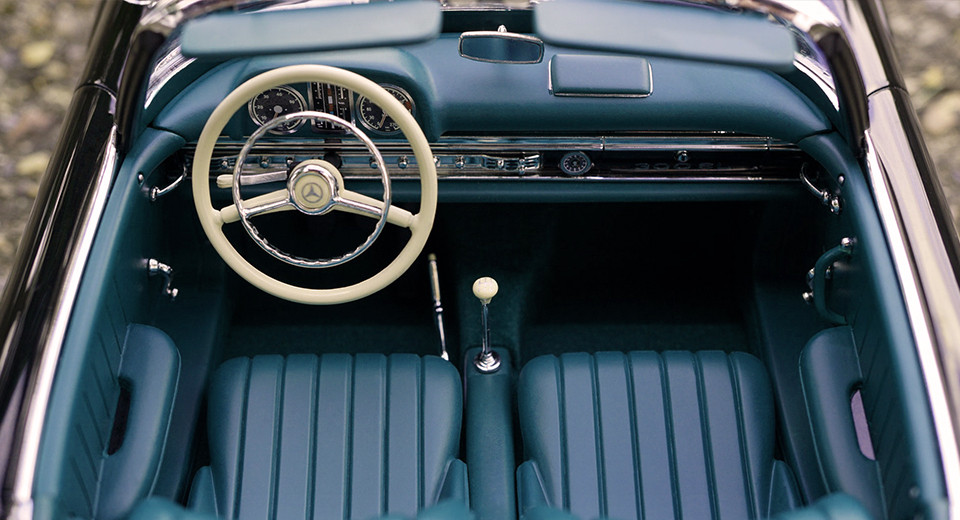 THE UNIQUE
PRODUCT PROMOTION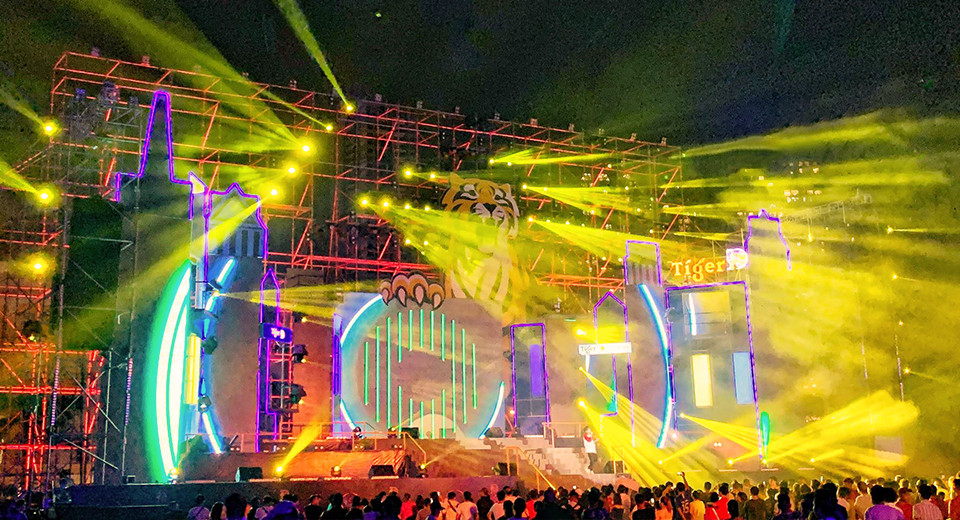 THE CREATIVE
BRAND-BUILDING EVENT