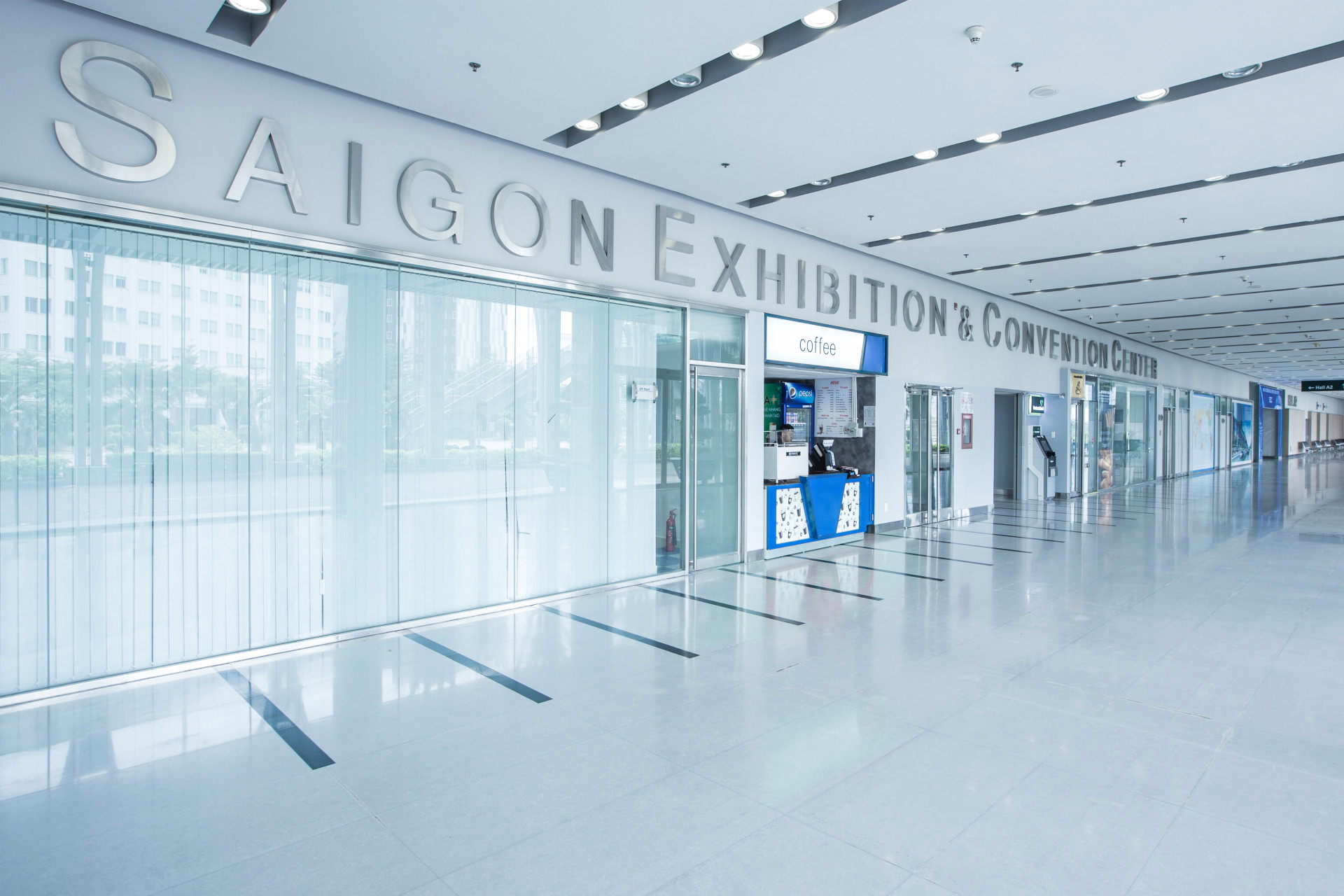 SPACE SPECIFICATIONS
Size

790m2

Loading Capacity

1000kg/m2
One straight path that allows easy access to the pick-up/ drop-off points, Main Lobby, Exhibition Halls, elevators, and escalator to upper floors, SECC Concourse plays a crucial role as an interchange station that leads customers to anywhere they want to go.
The concourse is beneficial from natural light that penetrates deeper into the building through the transparent glass curtain wall. Additionally, customers can also contemplate a spectacular view of the pergola system and the beautiful landscape while standing at the place. Highly accessible, exceptionally gorgeous and greatly convenient, the place is intentionally furnished with function rooms such as the Organizer Offices, VIP Rooms, Business Center as well as various F&B outlets scattered all the way to satisfy customers' demand.
Getting an advantage from its location, SECC Concourse is utilized for multiple purposes.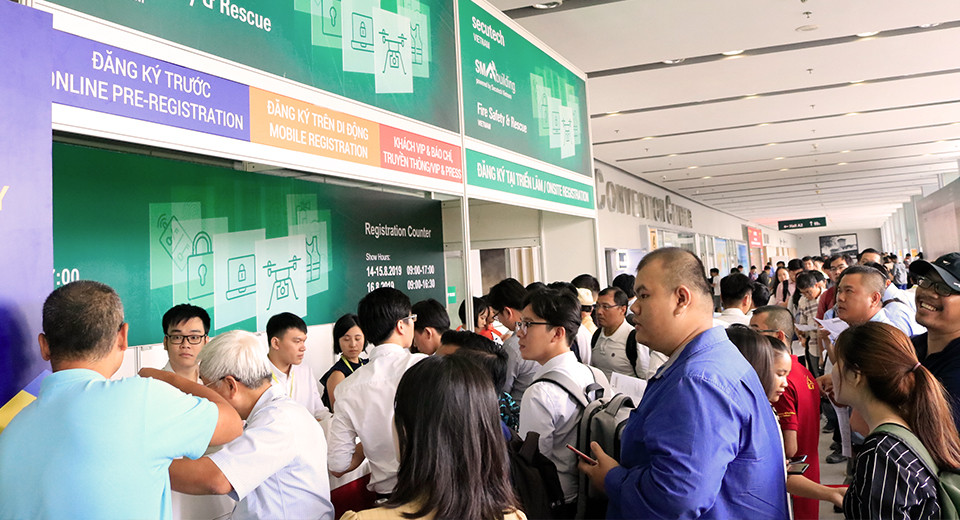 THE DESIRABLE
REGISTRATION & TICKETING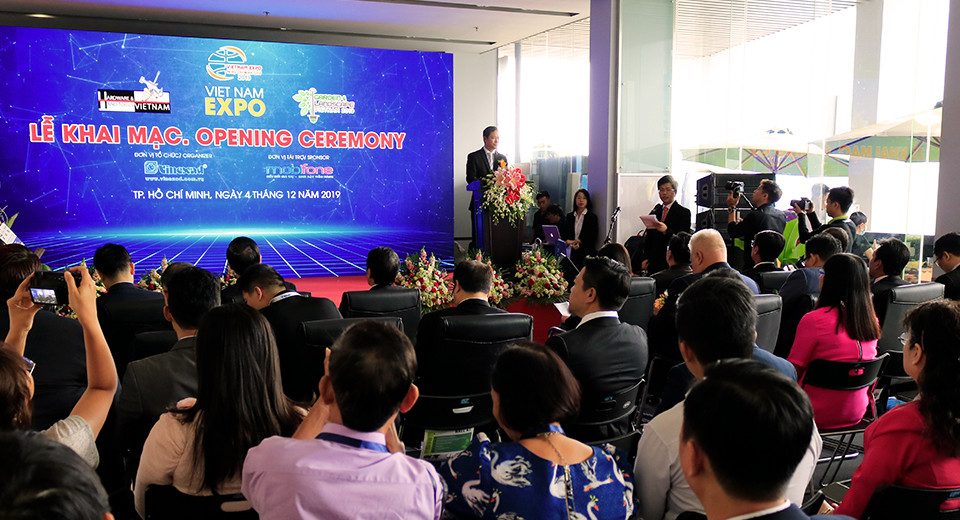 THE MEMORABLE
OPENING CEREMONY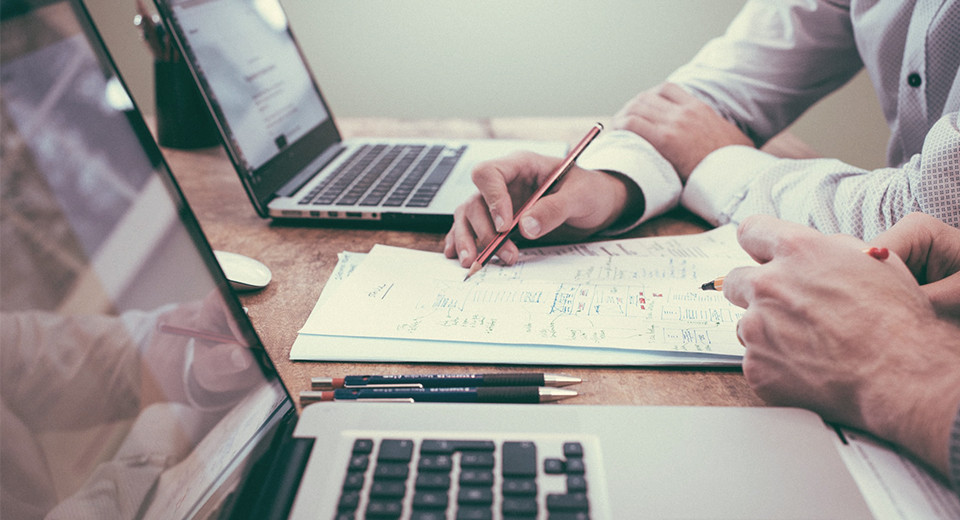 THE IDEAL
BUSINESS LOUNGE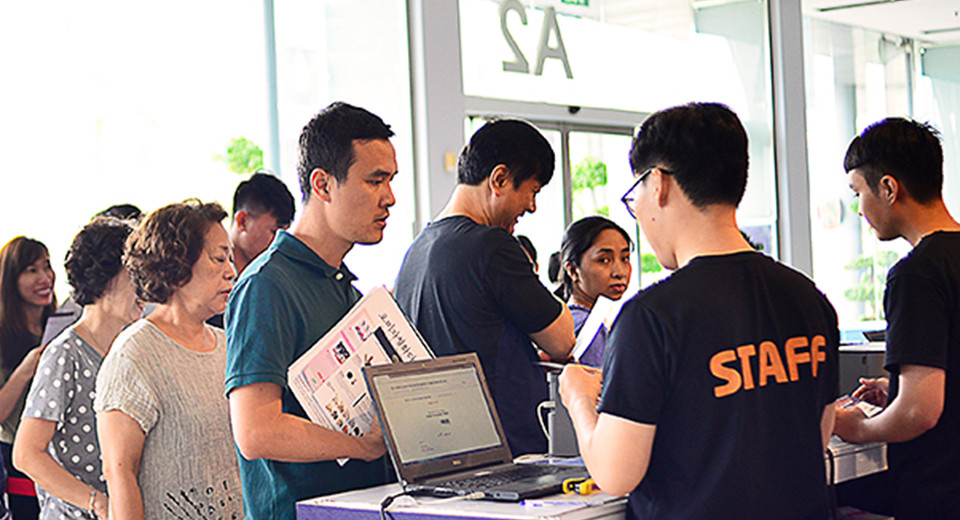 THE EXCELLENT
INFORMATION COUNTER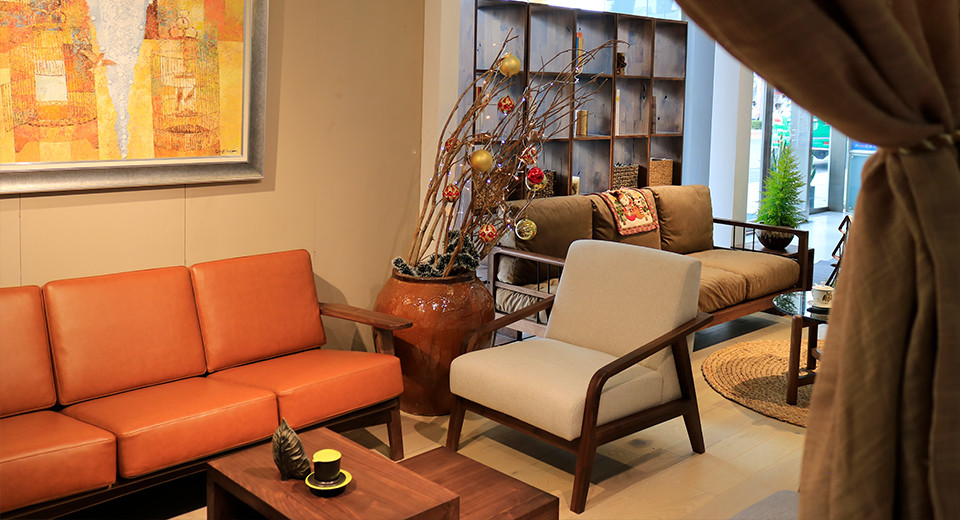 THE MODERN
PRODUCT DISPLAY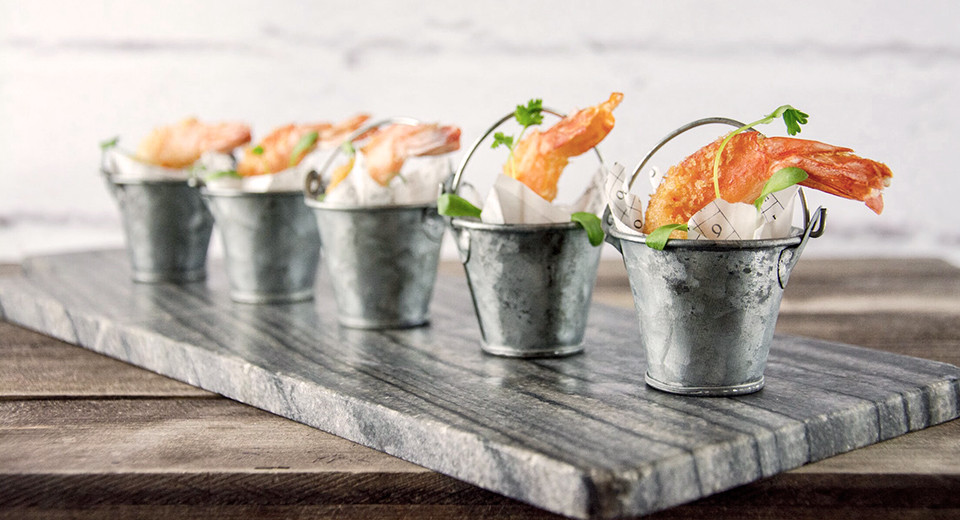 THE AMAZING
COCKTAIL PARTY