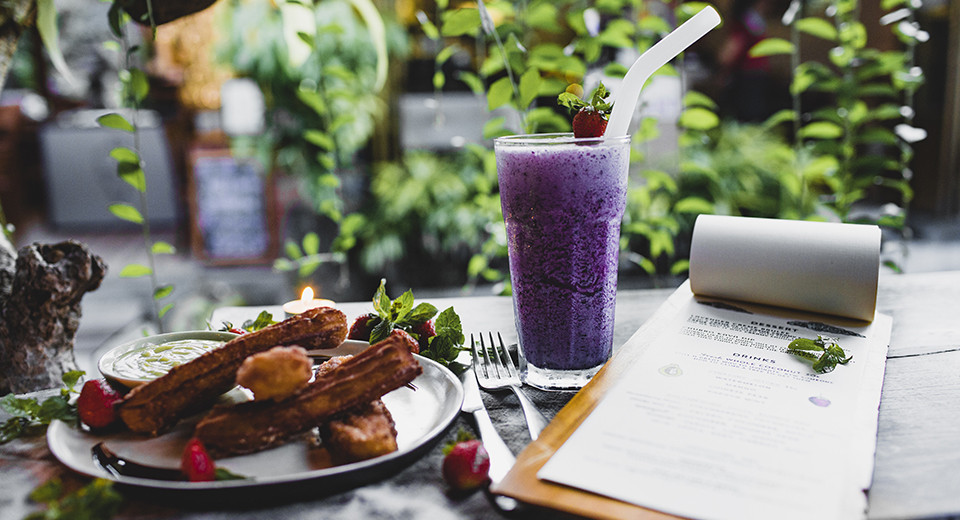 24 COFFEE
The Container design makes the place stands out among traditional restaurants. No matter whether you choose to sit at the windy terrace or air-con area, the green scenery and the busy street always make you feel relaxed at any time.
Location: Next to the main entrance of SECC, the restaurant lies along Nguyen Luong Bang Street.
More information: Hotline - 0911 340 171.