With more than 10 years in operation, SECC absorbs the excellence of the exhibition industry. We learn and mature in every tiniest detail. We also understand that organizing an event requires to manage a heavy workload. Therefore, we always love to share the burden and become the best backstage partner, contributing to the perfect appearance of your events and the satisfaction of your business. At SECC, we offer updated technology and a comprehensive range of in-house services delivered by our enthusiastic and professional team.
We're here for you! Let us find a solution for your case.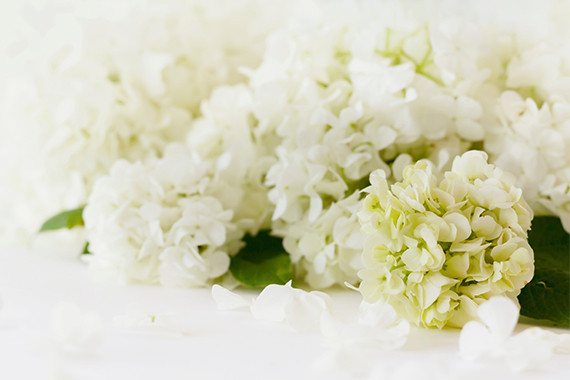 DECORATIVE FLOWERS
Beautiful flowers placed on tables or podiums will make the event space more colorful, trigger inspiration.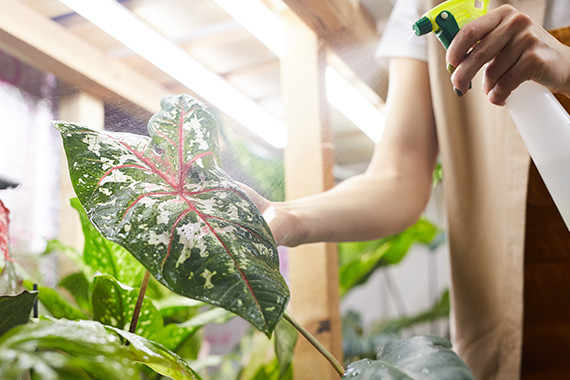 DECORATIVE PLANTS
A few pots of plants deliver an environmentally-friendly atmosphere to your visitors.