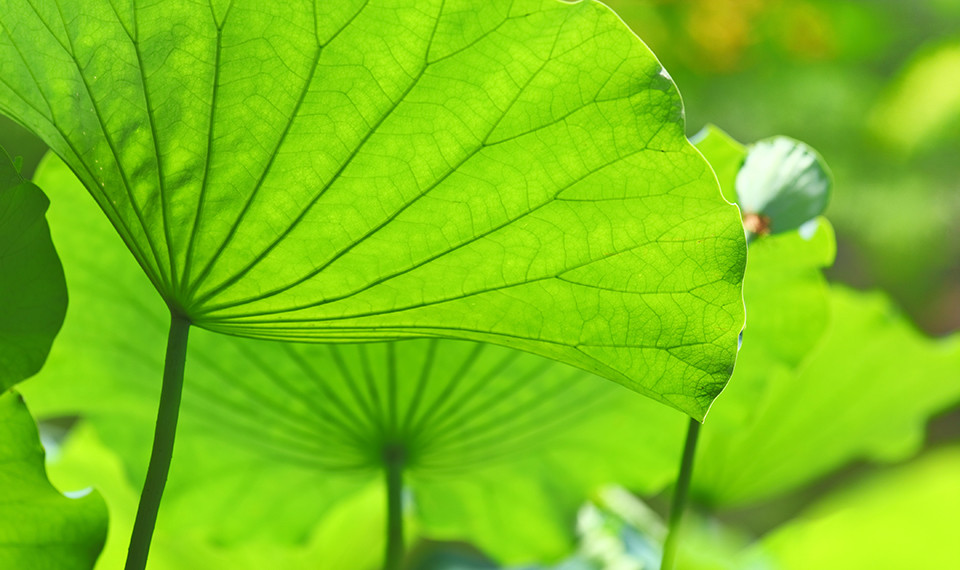 LOVE AT FIRST SIGHT
Overcoming 31 prestigious candidates from Japan, Australia, Germany, etc. Nikken Sekkei Ltd won the international design competition in 2005 to become the designer for SECC project.
Representing the Vietnamese culture, The Lotus - the nation's symbolic image - delivers a hidden meaning of wisdom, eternal faith and prosperity while the Lotus Leaf carries out its mission to support the development of the plant and bring out the quintessential beauty of the Lotus.
Inspired by the Lotus Leaf, the large roof with many gentle curves connects the pergola to create soft leafy shade. The joining of trees, courtyards and alcoves gives the space a human scale and offers a sense of tranquility and harmony.